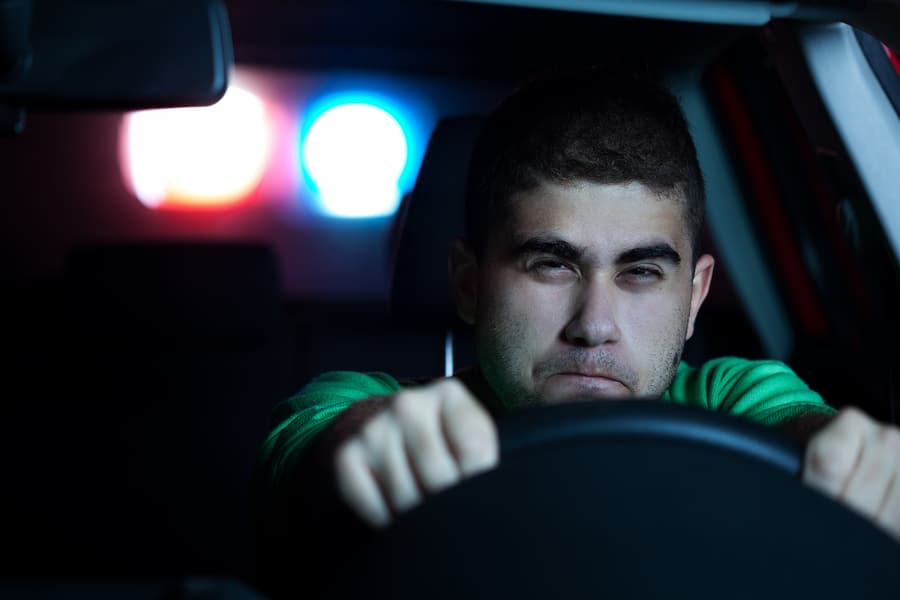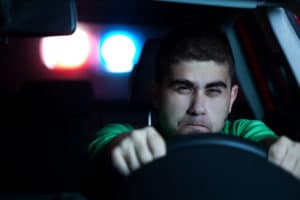 A second West Virginia DUI is taken very seriously by law enforcement, judges, and state lawmakers. Drunk driving is associated with substance abuse issues, and once you are arrested for a second DUI, you will face strict consequences. You will be required to submit to an evaluation by the West Virginia DUI Safety and Treatment Program in addition to enrolling in the state's Alcohol Test and Lock Program.
Your DUI Safety and Treatment program evaluation could have a few different outcomes. You may be required to participate in substance abuse treatment programs or alcohol education classes. Because you have a second West Virginia DUI, you will be required to complete the multiple/habitual DUI offender program before you can have your license reinstated.
A second West Virginia DUI also means you will face:
Six months to one year in jail or possible house arrest for the same time.
$1,000 – $3,000 fines.
Misdemeanor criminal record.
At least one year with a suspended license, up to 10 years if you refuse an ignition interlock device.
Once you are eligible for reinstatement of your driver's license, you will need to enroll in the West Virginia Alcohol Test and Lock Program. If you are under 21, the same ignition interlock requirements will apply.
Your second West Virginia DUI is a lot more than a wake up call – it is your opportunity to finally make positive changes in your life so that you are never in that situation again. There are plenty of ways to ensure that you are not a hazard on the roads after a night of drinking with friends. Common sense and good planning are the usual methods. Facing more DUI charges will only keep your life on hold when you could be moving ahead, free from the hassle and heartache of another drunk driving problem.