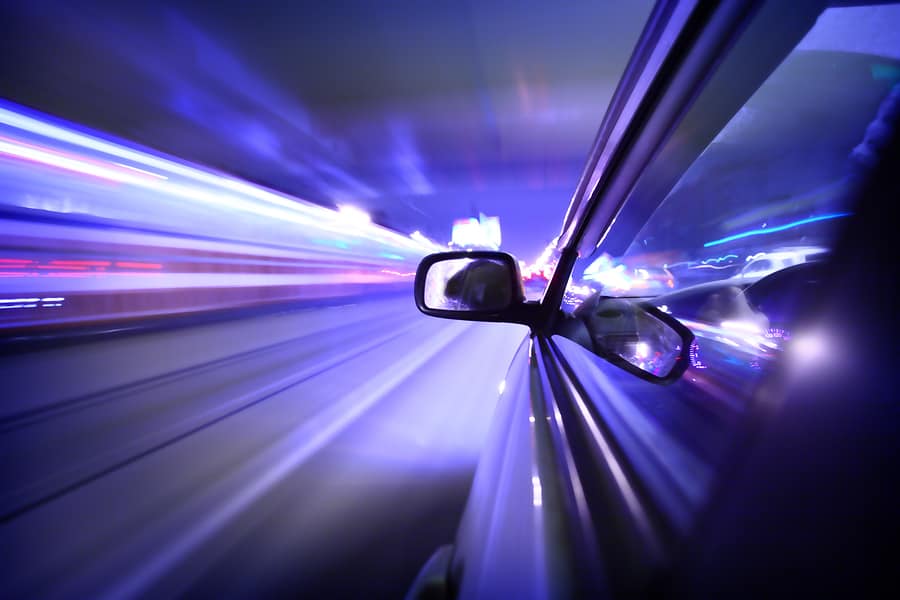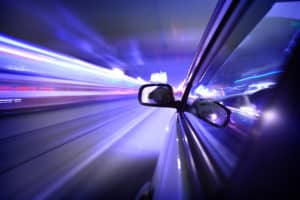 Say you want about progressive legislation, when it comes to preventing drunk driving, the more forward-thinking a law is, the safer we all become. Iowa has been behind the curve with OWI laws, gaining a reputation that is less than chivalrous. But it seems the state is now determined to beat the profile of the GenX, Midwestern, basic OWI guy. This year, a bill has been introduced (and passed in the Iowa Senate) to expand Iowa ignition interlock device eligibility for all OWI offenders.
The Iowa ignition interlock expansion couldn't come any sooner, as statistics show that the state has more of a problem than Florida. FLORIDA. In MADD's recent report that looks at state-by-state ignition interlock effectiveness, Iowa has the fourth highest number of DUIs prevented by interlocks in the last year, just behind California, Texas, and Wisconsin. Those DUIs in the report don't even take into consideration attempts to drive with a lower BAC limit, where most ignition interlock devices step in and prevent driving when a BAC measures between .02 – .03 percent, typically.
If the bill passes both legislative bodies and is signed by the Governor, Iowa will be the 29th state to enact an all-offender IID requirement. Texas expanded interlock devices last year, as did California (but the statewide law won't go into effect until 2018). Wisconsin is also looking at expanding interlock access this year.
The value of an ignition interlock is the prevention of 2.4 million DUI attempts over the last decade, as well as seven to 15 percent of DUI traffic fatalities in the U.S. in the last year, there's no legislation progressive enough (or fast enough) to get Iowa up to speed on safer roads.
Take action! Show your support for Iowa ignition interlock expansion. Contact your state legislators today to support their votes for ignition interlock expansion across Iowa.