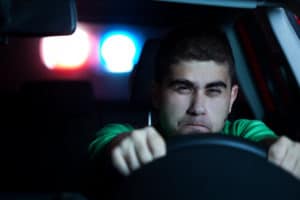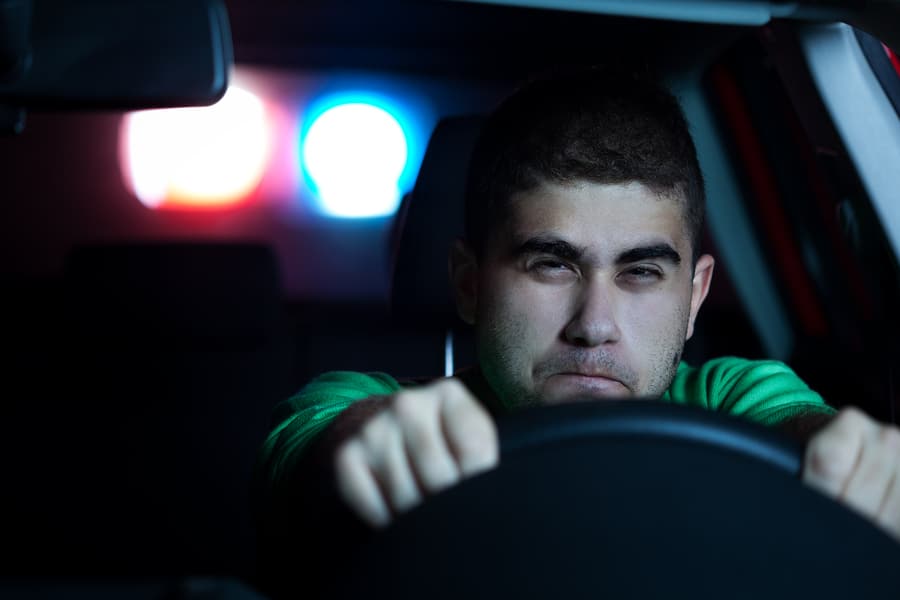 If you've ever chanced your own Maryland DUI limit, you know the struggle. Too many times, we are faced with leaving our car at a bar so we know we have a safe ride home or taking our life (and the lives of others) in our own intoxicated hands. When we begin to question our DUI limit, we should probably just go ahead and call a taxi or a friend for a safe ride home. Unfortunately, impaired judgment is rarely clear. If you knew how you acted and felt at a certain BAC, would you make a better choice? Maryland seems to think so.
This month, Maryland took its "know your limit" campaign to the streets to allow people to test their blood alcohol concentration (BAC) before making the decision to drive home… or not. The legal limit for a Maryland DUI is .08 percent BAC, but do you know how you act at that limit? What about .05 percent, or .15 percent? Wouldn't that information give you the insight you need to make that "safe ride" call?
Maryland has two different drunk driving designations, DWI for drivers with a BAC between .04 – .08 percent, DUI for drivers at or above .08 percent BAC.
The Maryland DUI awareness campaign educates residents to help curb drunk driving. It allows that question we all ask, "am I okay to drive?" to be answered in a way that doesn't end with a night in jail or much worse circumstances. Maryland has been focused on DUI limits, drunk driving prevention and ignition interlock expansion in the past few years, yet like the rest of the US, those numbers keep rising. By educating everyone about the risks of DUI and allowing the understanding that a buzz may actually mean more than we think, the state is going the extra mile to prevent further drunk driving incidents.