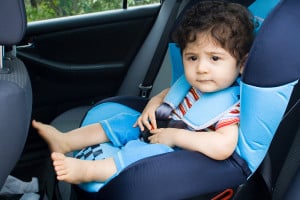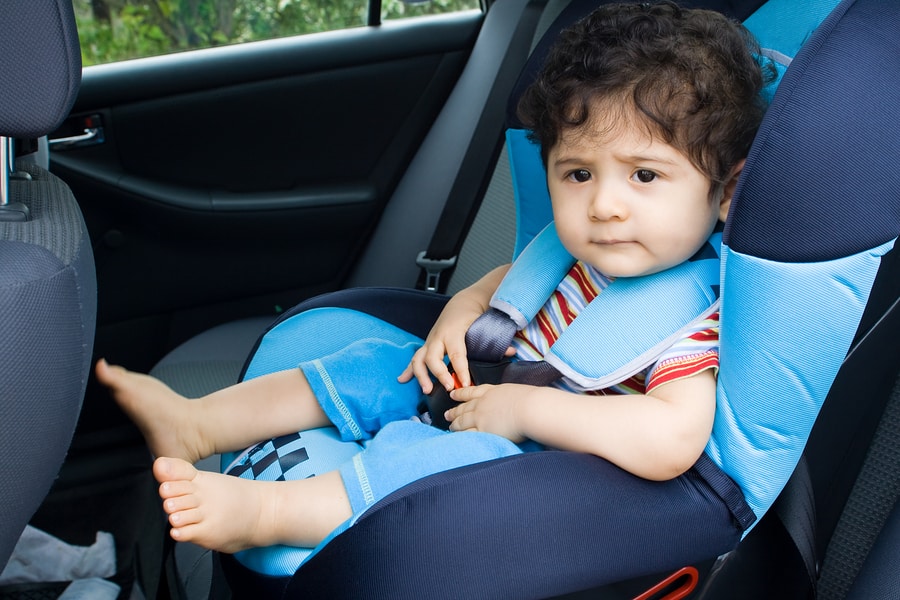 Many adults wax nostalgic about the days before child safety seats in cars. Drivers make jokes about never wearing seat belts as children or climbing around a vehicle while it was in motion, and never being hurt. However, the safety of a child in a vehicle is an important lesson when it comes to driving, and through the years, the laws and regulations concerning a child's safety while driving have become a top priority of many law enforcement agencies and child welfare organizations.
Keeping a child safe in a vehicle is common sense today. The amount of research devoted to the safety of a child in a car or truck has led to laws and regulations regarding the use of seat belts, car seats, where a child can sit in the car, and it has increased penalties and consequences for those who might drive while intoxicated if a minor is present in the vehicle. Since driving drunk with a child in a car is considered child endangerment, a person who is convicted of a DUI or DWI will face harsher penalties in court, no matter the circumstances surrounding the incident.
Because traffic accidents are the number one cause of death for children in the U.S., these guidelines are helping to save the lives of those who do not have a choice about their own safety. Protecting innocent passengers is a top consideration of lawmakers, and should always be a top priority of parents and any adult who is responsible for the wellbeing of a child. Creating a safe space for a child in a vehicle is the responsibility of all drivers, including modeling safe driving, driving sober and wearing a seat belt at all times.  By understanding the regulations when it comes to child passengers, we can all help keep our children's lives as fun-loving and free as we remember… and a whole lot safer.