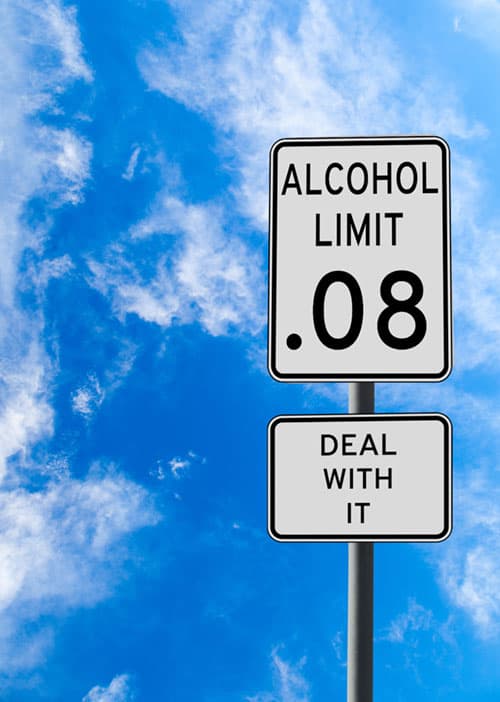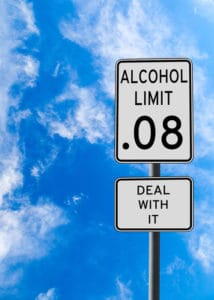 MADD is one of those organizations that challenges us all to think, whether we want to or not. Not only is the name a pretty big line in the sand, but it is often held as an example of the power of activism across the U.S. So when MADD says Colorado DUI reports are wrong, we should probably listen, even if we don't like what those mothers have to say.
A recent report states that drugged driving is a bigger problem than Colorado DUI driving.
Granted, Colorado has legalized marijuana, and those types of DUI incidents are rising. However, the report has flawed data, including:
Only reporting results from drivers who were killed during the incident, not those who were injured or unharmed.
Leaving out the fact that there is no standard measurement (like blood alcohol concentration for traditional DUI drivers) for drug-related DUI drivers.
Those two aspects immediately bring to mind the faulty data that can be used to inhibit current emphasis on Colorado DUI and drunk driving across the country. That includes awareness campaigns and the push for all-offender ignition interlock laws in every state.
"With that report, they were only able to look at fatally injured drivers, it didn't look at whether or not they caused the crash or not, if the driver did cause the crash, but the driver survived, that test, that data, those aren't included in the report so I feel like it's an incomplete picture…"
A Colorado DUI, whether a result of alcohol, drugs or a combination, carries strict penalties, including an ignition interlock device in many cases, even for a drug-only DUI (DUI-D). In a state where recreational marijuana is legal, it isn't surprising to see the number of DUI-D incidents on the rise. But, MADD still says alcohol is the top cause of DUI in Colorado, as well as across the U.S.