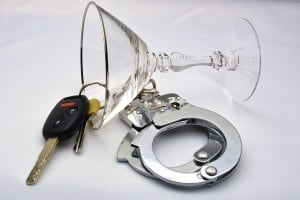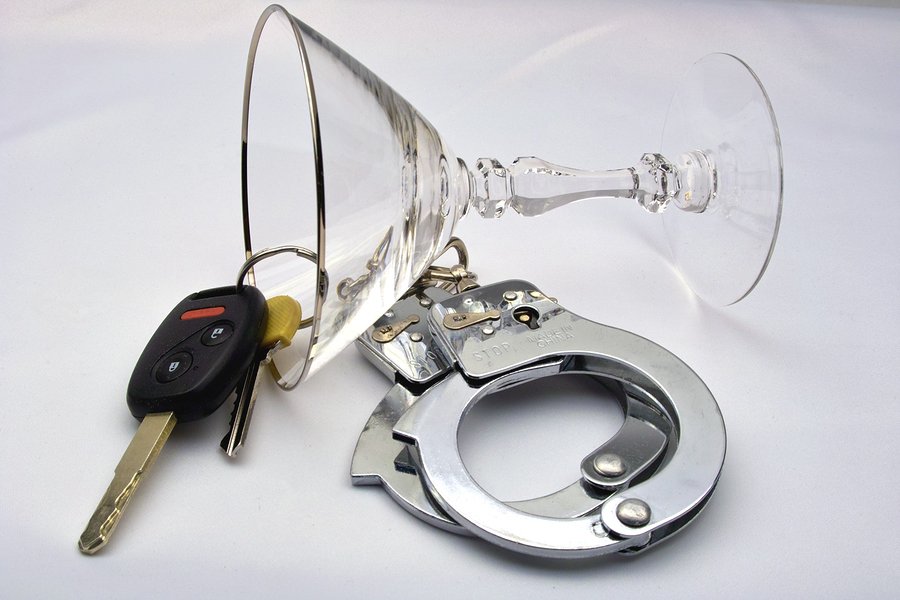 A New Year is always an opportunity to make changes, and that stands true for changes in our lives and changes in our laws. This January, Minnesota is doing just that – looking at how to improve current ignition interlock requirements through the eyes and experience of a DWI task force.
The focus of the problem is that not enough people are using ignition interlock devices as ordered by the court, impacting the effectiveness of the program and sometimes causing DWI offenders to drive illegally. For instance:
License plates could be impounded for a longer time for all DWI offenders, not just those with multiple offenses or a high blood alcohol concentration (BAC) at the time of arrest. To get license plates back, the offender would have to provide proof of an IID installation.
Lowering the BAC limit from .20 to .16 could make it easier to criminalize certain drunk driving behaviors, allowing for more mandatory IID installations.
The task force is looking at the possibility of allowing administrative costs associated with the DWI to be paid out over time, in hopes that more people will be able to afford an IID. If an offender can't afford an IID, it is likely that he or she will still keep driving, and could even drink and drive again.
Minnesota lawmakers see the effectiveness of ignition interlock programs as an important step in the fight against drunk driving. By allowing changes to the laws, more people can choose an IID over driving illegally after a drunk driving conviction, especially since the device allows them to keep working and earning a paycheck. Through the fine-tuning of DWI and ignition interlock programs in Minnesota, and across the country, the results will show less repeat drunk drivers on the road, and even less first-time offenders who would have to face an IID requirement of their own.