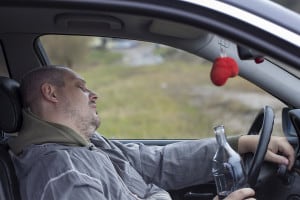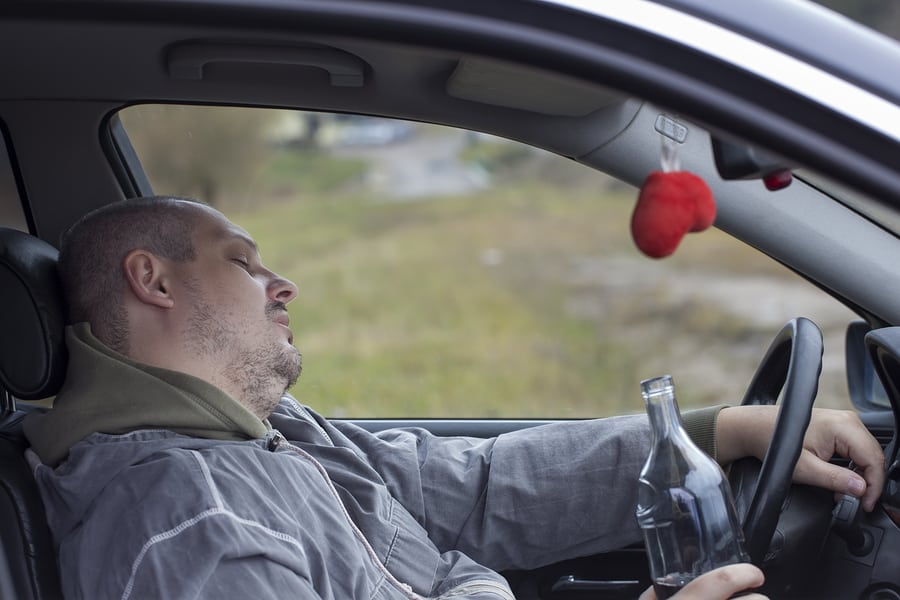 Let's face it, sometimes situations arise when you've had a few too many drinks and still have to get home. You don't want to leave your car at a bar overnight, and you don't have a back-up plan for how to get home otherwise. Sleeping it off in your car, especially to your intoxicated mind, might seem like the best way to avoid a DUI. However, Mississippi isn't a state that sees that slumber as any different than a DUI – you're still intoxicated and behind the wheel of a vehicle. You have the potential to blow off your high BAC (blood alcohol concentration) and cause real damage to others on the road. Don't be that guy who tries to "sleep it off" and ends up with a DUI.
Instead of heading to your car to wait it out,  you have options that will really help you avoid a DUI in Mississippi:
You can call a taxi or a sober ride service.
Rideshare services like Uber are available on demand in Mississippi.
Ask a friend or family member for a ride home.
Of course, the best way to avoid a DUI in Mississippi is to not drink and drive at all, with a safety plan or designated driver in place before you head out for the night. That way, you know that when it's closing time, you won't face a DUI for driving or a DUI for parking under the influence of alcohol. Just a nice evening with friends and the promise of a much more comfortable place to sleep than your car or the county jail.
The penalties for a DUI in Mississippi can be devastating – from the court costs and jail time to an ignition interlock requirement, but you can easily avoid all of that with some common sense. Always wait until you're sober before you drive in Mississippi, and remember to stay away from your car during that wait, or you're looking at being that guy and earning a DUI for parking under the influence.