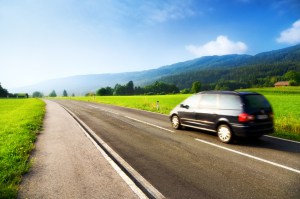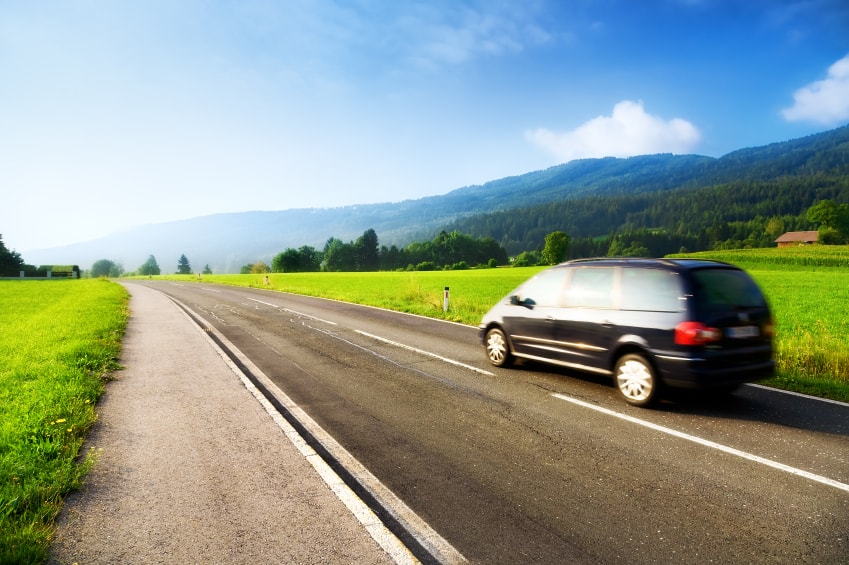 Like many U.S. states, Missouri relies on ignition interlock devices to keep the streets safe from DUI offenders.  But, not all states have the same policy regarding the devices that can ensure a smooth move if you must relocate from the "Show Me" state. When you have an ignition interlock requirement in Missouri, it is still your job to ensure you are compliant with the state's laws and the terms of your conviction. That does not mean, however, that you cannot or should not leave the state… you just have to make sure everyone is on the same page when you move.
Since you received the DUI in Missouri, the requirements of your conviction will not change, including your ignition interlock commitment. That means that any other state will see that you have a DUI from Missouri, but, they have little involvement in your criminal case. The new state's DMVor licensing agency will be advised of your DUI and interlock requirement, and your DUI could count against you in court, if you are convicted of another drunk driving incident in the future. Other than that, you are only responsible for ensuring you are compliant with your ignition interlock requirement – an easy task that can be handled by your service provider.
Most of the time, the two states (your new state and Missouri) can coordinate efforts between service appointments and the agency that receives your interlock data through the service provider. Even if you have to change providers to another company that works within both states. After the initial legwork, you should be back in business, driving sober across the highways of your new home.
Whether you are moving from Missouri to California, or from Texas to Mississippi, your ignition interlock requirement will easily cross the state line and continue to allow you a full recovery after your DUI. Moving is always a chore, but, the ignition interlock you rely on does not have to cause you any problems finding a new place to call home.