Ignition interlock devices are everywhere, or at least you can't seem to get away from them when you're in trouble for drinking and driving. Some states have ignition interlock policies that are more lenient than others, especially states like Wisconsin. But, this isn't Wisconsin… you're in New York State and you will need an ignition interlock device if you intend to drive your car after a DWI.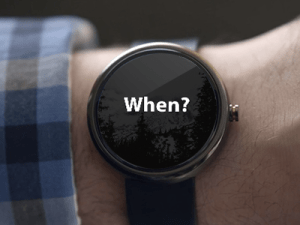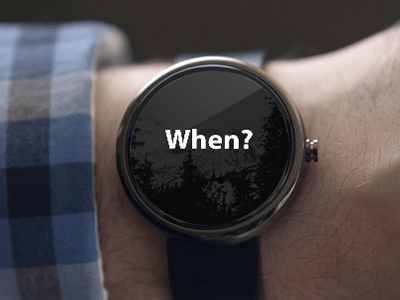 New York has some of the toughest drunk driving laws in the country, and the ignition interlock policy is a part of that. Any DWI in New York will require that you install an ignition interlock device for a certain amount of time. Since you have proven you will choose to drink and drive, New York won't take a chance on another DWI and the potential destruction it brings. Plus, New York is thinking of you – if you can't make that choice to drink and drive, you won't have to face even higher consequences for your lack of sober decisions.
That means that you'll need an ignition interlock for the following:
Your first offense DWI.
Your second offense DWI, or any subsequent offenses.
Your choice to drive home after that "one for the road."
Trying to take back roads to get home when you know you're buzzed.
Really, any time you drink and drive, no matter the circumstances.
Obviously, people have the right to choose their own way in this world, and if you don't think you need an ignition interlock you can just not drive. The odds are, however, if you ever decide you want to drive again, even years after an unfulfilled ignition interlock requirement, you'll still have to "do your time" with the device. So, be smart and call a taxi if you've been drinking, and leave the ignition interlock requirement out of your life.