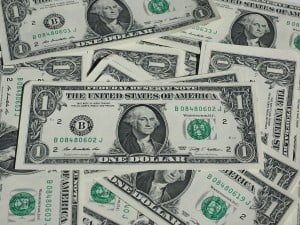 In recent years, New Mexico has been a spotlight state for ignition interlock success and the state continues to make strides in the fight against DWI. Each time new DWI statistics are released, we get a fantastic glimpse into how those efforts are really paying off, and even the federal government is on board with the state's success. With a recent push for drunk driving offenders in all states to have an ignition interlock after a conviction, it is no wonder that New Mexico is seeing a financial benefit, especially when they already require interlocks for all offenders.
New Mexico's all-offender ignition interlock requirement gives anyone a "second chance" after a DWI. Without a long driver's license suspension, offenders are able to get back and forth to work and take care of other family obligations. That adds up to a lot less hassle and struggle after a DWI, and a lot more hope for the future.
In exchange for the freedom to keep driving, New Mexico residents are assured that any convicted drunk driver isn't able to make another mistake. They can't drink and drive again because they're locked out of their car if alcohol is detected by their ignition interlock device. It is a win-win situation, and one that all of New Mexico should be proud to be a part of.
With the federal grants that were recently awarded, New Mexico can continue to keep drunk drivers off the roads, while expanding its DWI education and awareness efforts, too. The state can continue to serve as an example for any other state that is considering an all-offender ignition interlock requirement or be a model if similar federal legislation is passed. But, the money isn't everything – it is the lives saved through the DWI programs in New Mexico that are the true fortune and the reason to keep up the fight.