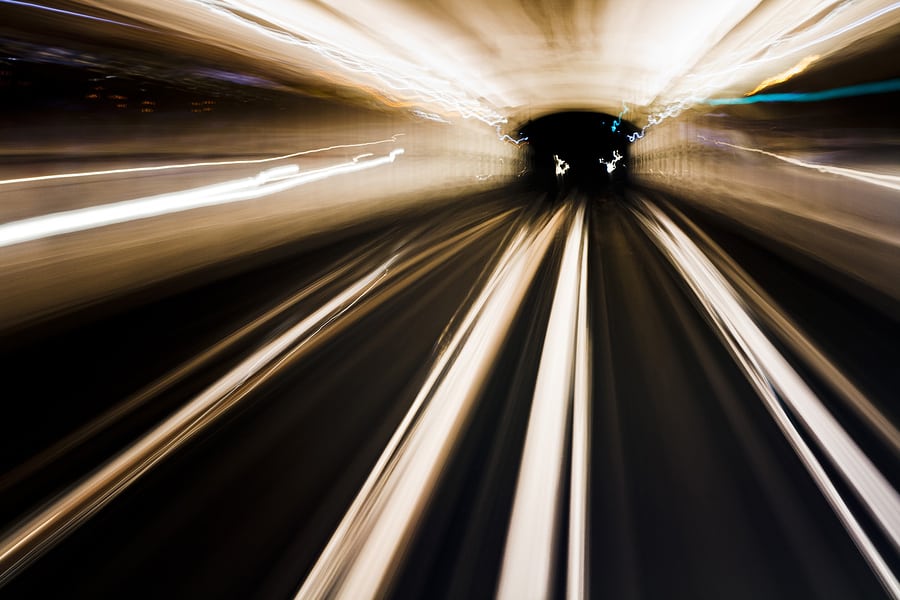 It isn't often that a DWI is caught on camera before the person is already being pursued by law enforcement. However, this New Mexico DWI suspect was caught right in the act by police dash cams… going the wrong way.
Around 69 percent of wrong-way accidents are caused by drivers under the influence of alcohol. Three percent of all traffic fatalities are from wrong-way collisions.
The man admitted to drinking, but didn't seem too concerned with his drinking and driving. It's no wonder; his blood alcohol concentration (BAC) measured .19 percent, over twice the legal limit in Arizona. At .20 percent, it is common to have trouble standing or walking, or vomiting or blackouts may occur. Charged with one aggravated New Mexico DWI, the man faces additional jail time on top of fines, court costs and a mandatory ignition interlock requirement. Driving home was his first mistake, driving the wrong way was his second mistake, and lastly, driving while intoxicated down the wrong side of the interstate where law enforcement caught the whole thing on camera… was a total mistake.
On average, about 360 lives are lost each year in about 260 fatal wrong-way collisions – FARS Data 2004-2009
Fortunately, New Mexico requires ignition interlock devices for all DWI offenses in the state. Not all states take drunk driving prevention as seriously. Admittedly, New Mexico still has its work cut out, especially where enforcing those laws. That's why Governor Martinez is consistently promoting new education and awareness efforts about the dangers of New Mexico DWIs, as well as advocating for stricter punishments for those drivers.
A New Mexico wrong way DWI is a wholly preventable incident, especially when a person knows they'll be drinking. Before heading out for the night, you can avoid the confusion of which way to drive by letting someone else take your keys and get you home safely. There's no better and safer way to enjoy an evening out on the town than with a plan in place before you head out for the night.