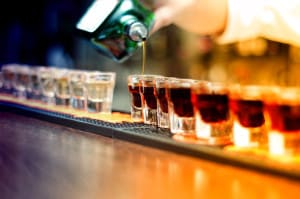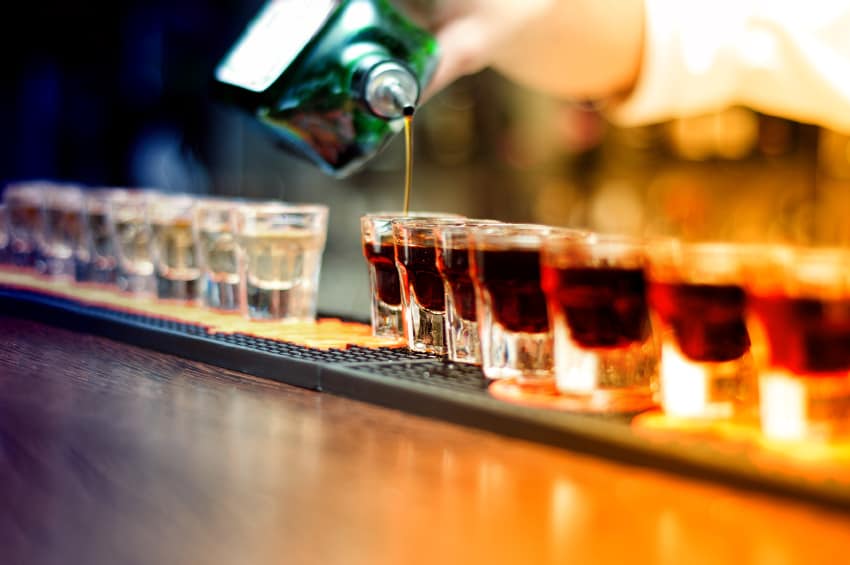 Alcohol sales and consumption have always been a touchy subject, and a great way to bring people together on a Friday night. But with the popularity of alcohol has raised the likelihood of drunk drivers and other public safety concerns. So each state, including New York, regulates the sale of alcohol in restaurants, bars and retail stores in order to keep the danger to a minimum and the good spirits of residents soaring… safely. With some of the toughest DWI laws in the country, New York may seem to have a DWI problem, but perhaps the laws that regulate alcohol are just as much a solution to drunk driving as the all-offender ignition interlock requirement for DWI offenders.
For instance, New York does not allow anyone to "BYOB" or bring alcohol into bars, restaurants or other establishments to consume on the premises, unless there is a liquor license on file. Qualifying for that license requires the owner and appointed agents to understand the nuances of serving alcohol and how to keep things at a safe level. Those same establishments cannot give away free alcohol, and must only serve the type of alcohol specified on the license. New York also does not allow unlimited drink specials under most circumstances, allowing for better control of alcohol consumption that can only lead to safer, DWI-free roads across the state.
A DWI problem is usually the result of a person's choice to drive while intoxicated – not the place where the drinking happened. However, the laws that regulate alcohol work to reduce the chances of a DWI, and if that DWI happens, there is an ignition interlock device and other consequences to face. The strong approach that New York takes with all aspects of alcohol, its consumption and the dangers on the road show that even if there was a problem with DWI in New York, there are strong solutions to keep the damage to a minimum.