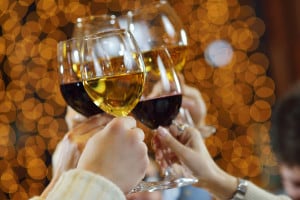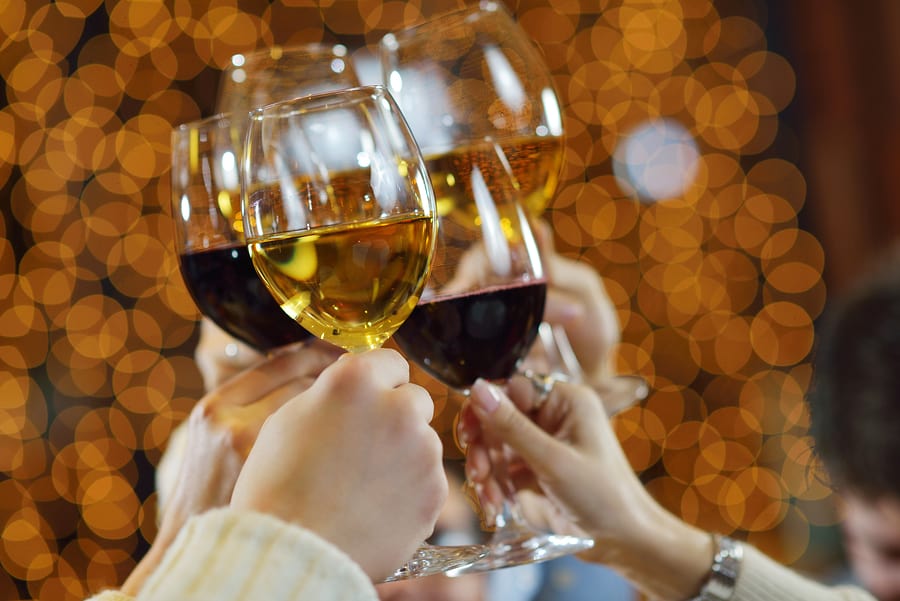 Nestled just west of Washington, D.C., is the Northern Virginia region, a landscape that changes from urban metrocenter to farmland and rolling hills. It is this county that has been announced as the spot for the 2015 Wine Tourism Conference, a chance for wineries and other wine-related parties to congegrate to discuss all aspects of domestic wines in the U.S. Since this conference centers around the production, marketing and distribution of wine, you know there will be plenty of tasting events and tours in Loudoun County, which may grow concerns over more drunk driving incidents in the region.
Even the most conscientious wine connoisseur must understand his or her limits when it comes to drinking, and Virginia's DUI laws reflect a tough stance on anyone who is caught drinking and driving. There are limited public transportation options in Loudoun county and with the 2015 Wine Tourism Conference, more people will be on the roads, whether at the conference or visiting the many restaurants, bars and wineries in the area. As with any event that promotes alcohol, all visitors and attendees should understand that a first-time DUI conviction in Virginia is serious, with consequences that include:
A mandatory fine of at least $250.
Revocation of your driver's license for one year.
Mandatory ignition interlock installation on at least one vehicle.
It is also important to keep in mind that even if you're convicted of a DUI in Virginia, that information will be shared with the DMV and/or court system in your home state. This means that you will have to fulfill the requirements of your conviction, including the ignition interlock installation, even if you live outside of the Commonwealth.
Wine is a passion for many, and with the explosion of wineries across the country, the 2015 Wine Tourism Conference is a great chance for anyone to get the inside scoop on the industry and all it has to offer. Just remember that despite a conference devoted to wine, there are still DUI laws that must be followed for the safety of the residents of Loudoun County and all visitors to this up-and-coming wine region.