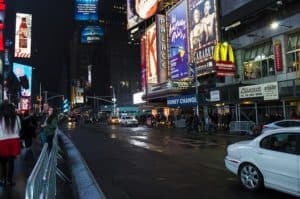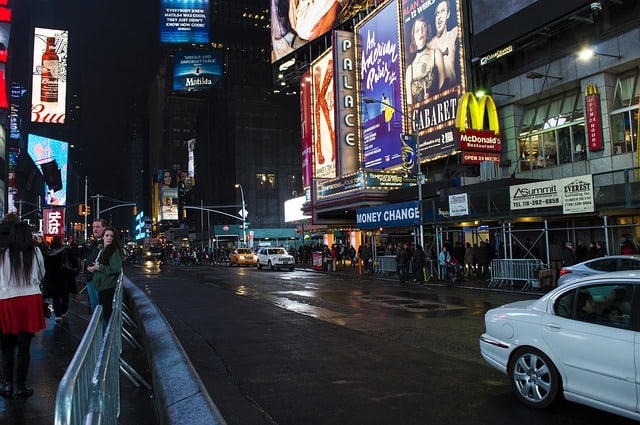 Drinking and driving is a big mistake in New York, and most people learn that lesson the hard way. A DWI conviction is just the beginning, especially when you consider the court costs and fines and the mandatory ignition interlock requirement for a criminal conviction. Then there is the New York Impaired Driver Program (IDP), the go-to solution for any drunk or otherwise impaired driver to learn how to make better choices before having a full go-ahead to get back on the roads and legally drive.
Unlike incarceration, New York's IDP program encourages responsibility and thoughtful choices.
Much like an ignition interlock becomes a guide for more responsible choices when driving, New York's IDP gives a DWI offender the education and tools for making better decisions. That means a person is more likely to not drink while driving, or that they will arrange a taxi or designated driver before leaving for a night with friends. The program also provides information on how prescription drugs can impair driving, either alone or when mixed with alcohol. Plus, people can be given extra help when substance abuse is already occurring or is a risk factor in the future.
IDP was recently renamed to reflect drugs as well as alcohol.
Alcohol isn't the only substance that can impair a person's driving, and more states are addressing both types of intoxication behind the wheel. Even a prescription medication can have an effect on safety when driving, not to mention illegal drugs or alcohol-drug combinations. Once an offender is ordered into the program, they have little choice but to see the role that alcohol or drugs has played in their DWI and other areas of life. From there, most offenders move beyond their DWI and ignition interlock requirement, back into a more responsible lifestyle that benefits us all.
With the New York IDP and similar programs in states like West Virginia and Mississippi, the full support of a DWI offender can make big changes in their life, and in communities across the U.S.