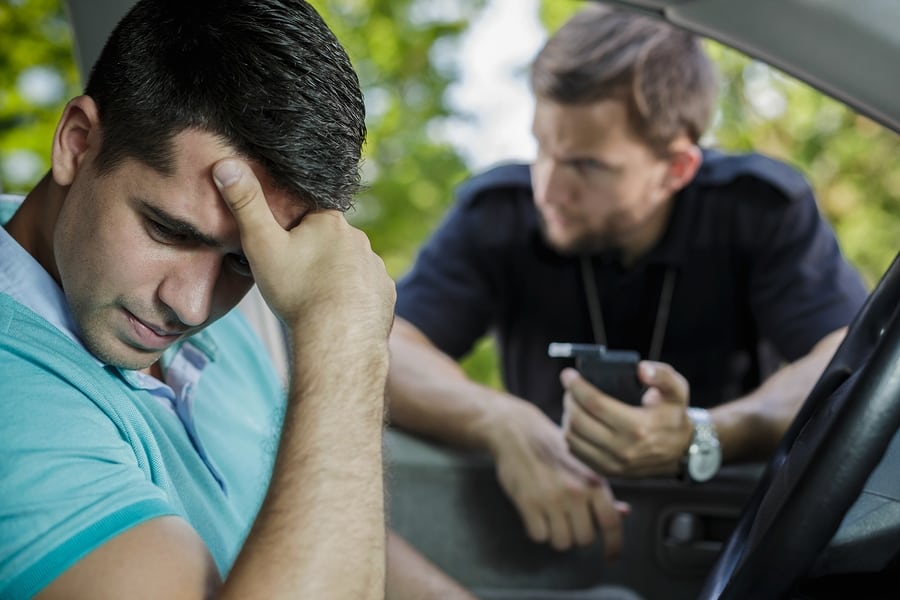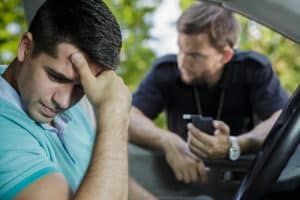 It has been quite the year for DUI laws across the U.S. Florida has already passed on ignition interlock expansion, while Iowa seems to have forgotten they have pending legislation. Oklahoma ignition interlock expansion, however, has reaffirmed our faith in humanity, as the state becomes number 29 on the list for all-offender interlock access. Congratulations, Oklahoma!
If and when Governor Mary Fallin signs the bill into law, it will change Oklahoma ignition interlock access as follows:
All DUI offenders must use Oklahoma ignition interlock devices for at least six months to restore driving privileges.
First-time offenders could be eligible for the Impaired Driver Accountability Program (IDAP), allowing a second chance after a DUI, as long as an interlock is used and the program is completed successfully.
Currently, Oklahoma ignition interlock devices are only ordered by the court for offenders with a high blood alcohol concentration (BAC) of .15 percent or higher, or for those offenders with multiple DUIs. The state has been working hard over the past few years to ensure better tracking of all DUI offenses, as well as streamlining the administrative (DMV) procedures for drunk drivers. All of that hard work has led up to the statewide ignition interlock expansion, a welcome development for safety advocates across the U.S., and a stellar example for all other states to follow.
According to MADD, perhaps the strongest supporter of interlock expansion in the U.S., ignition interlock devices prevented 51,719 drunk driving attempts in the last decade, but a startling 12,474 of those were in 2016. Imagine how many more attempts will be stopped now that more offenders can access the life-saving devices.
Oklahoma's successful ignition interlock expansion may have taken time to get to this point, but it was a long journey well worth the effort. Those other states (Florida and Iowa, we're looking at you) can be just as determined to make changes for public safety and have that determination pay off.