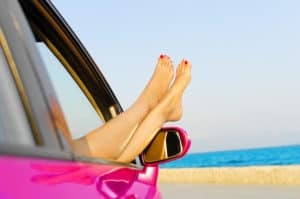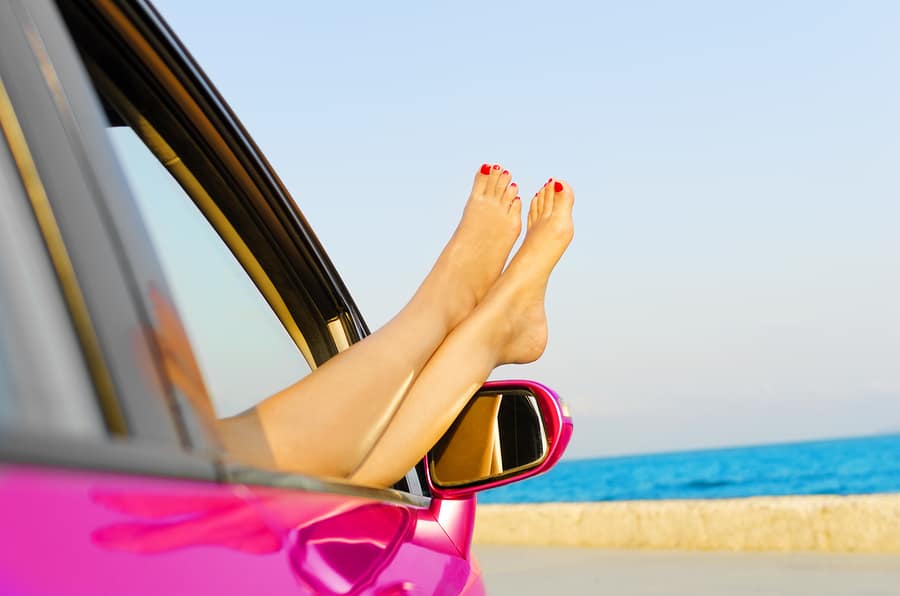 Happy Memorial Day! This is one of the biggest weekends of the summer for road travel, whether you're heading to the beach for a mini-vacation with your kids or a romantic getaway with your main squeeze. The three-day weekend practically screams it is time to get away, but that also means there are plenty of other drivers on the road heading the same direction as you are.
Staying safe this Memorial Day means you may need:
A vehicle tune up. Being on the road after a long winter can take a toll on your vehicle. Make sure you're in good shape before heading out in the family car for the break.
To obey the rules of the road. This means you need to wear your seat belt, and so does everyone else in the car. Don't speed and allow additional time due to busy roads.
A promise to never drink and drive. A DUI is the last type of memory you want at any time of the year. Starting off the summer with a drunk driving charge (or worse) is nobody's idea of a party, and you'll likely end up with more than an ignition interlock device as a result.
Remember that Memorial Day also requires many more law enforcement officers on the roads, whether patrolling for drunk drivers, operating DUI checkpoints or just driving during the normal course of the day. Those men and women especially deserve to be safe, considering the risks they take each day protecting our lives and families.
There will be plenty of chances to get away over the summer, and there's no reason to risk your life or the lives of others by being in a hurry to get out of town. Remember that no matter what time of the year it is, we should always do our best to remain safe when driving, ensuring that we get to our destinations, and allowing that same respect to other drivers on the road.