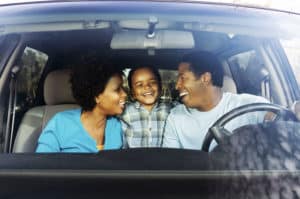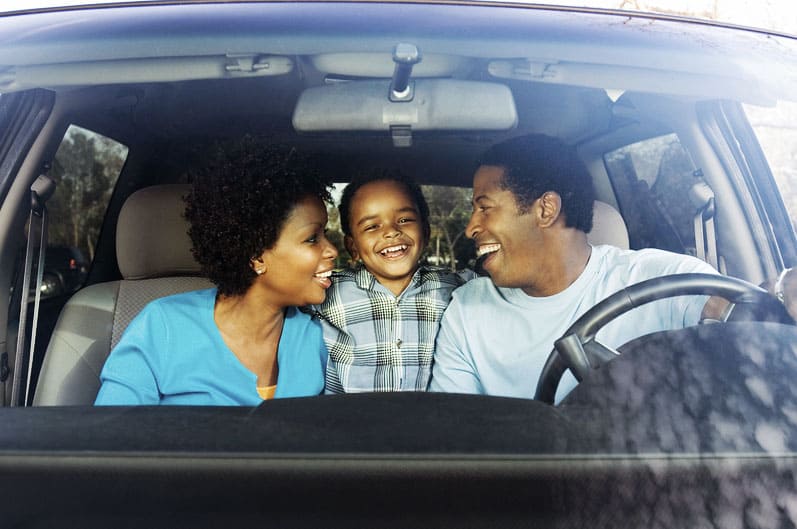 Did you know that, if you're arrested for drunk driving in Mississippi, your driver's license can be suspended even if you are not later convicted of the crime? Mississippi is one of the 42 states that have administrative license revocation (ALR) – the power of law enforcement to suspend your license immediately if your BAC is over 0.08% or you refuse to take a sobriety test. So even if you're never convicted in a courtroom, choosing to drink and drive will always mean that consequences will follow.
Whether you're convicted in court, have a suspension through the DMV, or both, a Mississippi DUI is serious, and subsequent offenses will increase your penalties. If you have a third conviction within five years, your third conviction will be a felony, and that will follow you for the rest of your life. The legal penalties for a Mississippi DUI can include jail time, fines, license suspension or revocation, driver education program, substance abuse treatment program, and the installation of an ignition interlock device.
To regain your driving privileges once you been convicted of a DUI in Mississippi, you must complete the following steps:
Serve your jail and/or suspension time.
Attend the Mississippi Alcohol Safety Education Program (MASEP).
Get a copy of your Motor Vehicle Report.
Obtain proof of hardship and qualify for the hardship license.
Provide proof of financial responsibility or SR-22 insurance.
File a petition for a hardship license.
Pay all fees and fines.
Have an ignition interlock device installed.
Remember to report in for monitoring and maintenance of your ignition interlock device. The device is a requirement of keeping your hardship license, as is attending each appointment. The device records data that indicates your blood alcohol concentration (BAC) when driving, the number of times you drive, how far you drive, and if any attempts to tamper with the device were made.