Designated drivers are this year's top gift request.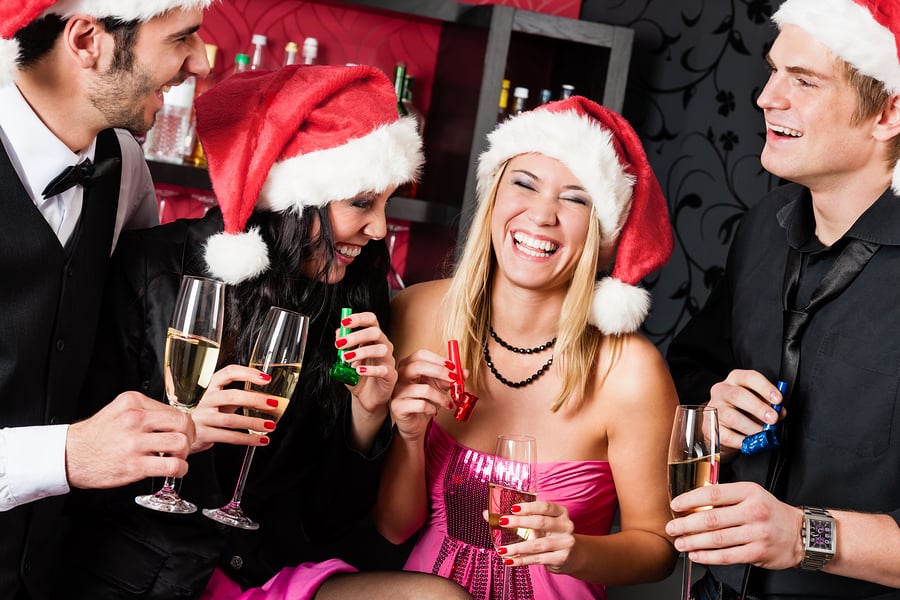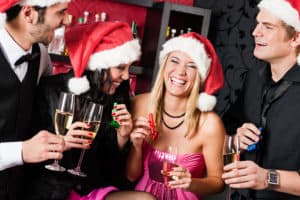 As the holiday season looms in the distance, we are all gearing up for fun times with our families and friends. That means we should plan our parties carefully; whether we will be drinking alcohol or enjoying the bounty of non-alcoholic mocktails. However, by the time we have made it through those weeks of festivities and family, our commitment to making responsible decisions may begin to wane. We see the New Year's Eve finish line and the promise of a sober Dry January and say "why not?" as we toss back another heartwarming shot of cinnamon whiskey.
Just remember: a designated driver chosen at the end of the night is just as likely to end up with a DUI as you are.
In many cases, instead of securing a sober ride before the festivities, we just look around for someone less intoxicated than we are. Designated drivers must be totally sober, not the least drunk. The least drunk designated drivers still end up with DUI charges and an ignition interlock… and could end up hurting you in the process, too.
Also, just because YOU are the least intoxicated, you are not the safest designated driver, either.
Being safe during the holiday season, and throughout the year, requires a commitment to sobriety and to planning to be safe before you leave… when you are still sober. Your judgment quickly changes once you start drinking, allowing that least drunk person at the party to suddenly be an acceptable designated driver. Instead of falling into that same dangerous decision making, give yourself a gift this year and be safe when you are drinking. Be a gift for others, too, and make sure that when it is your turn to be designated driver, that you do not drink a drop of alcohol.