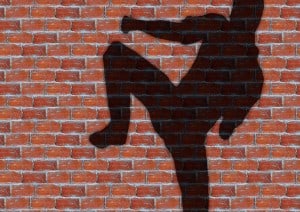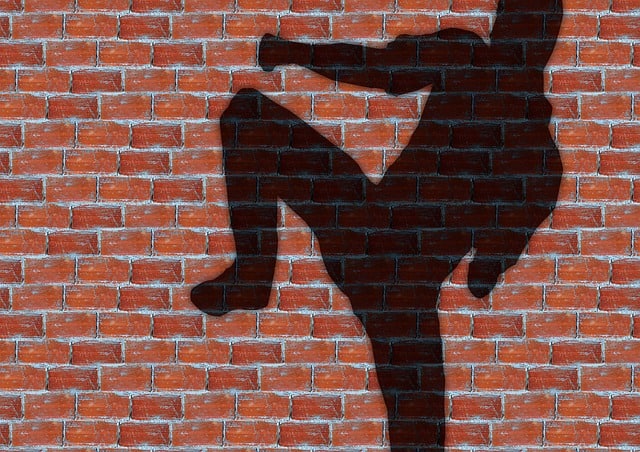 A few years ago, New Mexico had a rather unsavory reputation regarding drinking and driving. In fact, it was the worst state in the U.S. when it came to tallying up the damages from DWIs. Nobody wants to be in last place, and being "first of the worst" isn't any better.  Fortunately, a hero took control of the situation and began to make changes to turn the state's drunken reputation around.
Ken Martinez is that hero, and he is sadly leaving the New Mexico legislature at the end of 2016.
Martinez was responsible for the DWI turnaround in New Mexico, from 50th place up to 32nd.  Because of his fight to implement strict ignition interlock requirements in New Mexico, have called him the "Ignition Interlock Warrior," a fitting title, to be sure. Martinez believes that limiting a would-be DWI offender's ability to drive while intoxicated is the best way to ensure fewer drunk driving incidents – a logical conclusion that continues build on the reliability of ignition interlocks in New Mexico and across the U.S.
New Mexico is currently looking to make DWIs even less of a problem. If passed, new legislature will increase criminal penalties for those who continue to drive illegally (including without a mandatory ignition interlock device) after a DWI. Plus, offenders could be labeled as habitual offenders for DWI,  increasing the penalties for multiple drunk driving offenses.
With the hard work of Mr. Martinez, Ignition Interlock Warrior, as well as the Governor and other members in New Mexico's legislature, the state continues to shine as an example of how to turnaround a last place defeat. Other states are watching, too, especially as New Mexico continues to show such a fine example of how ignition interlock devices are working against future DWI offenses.