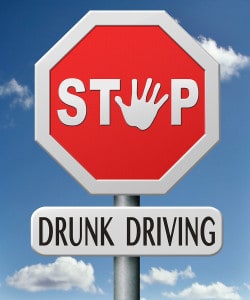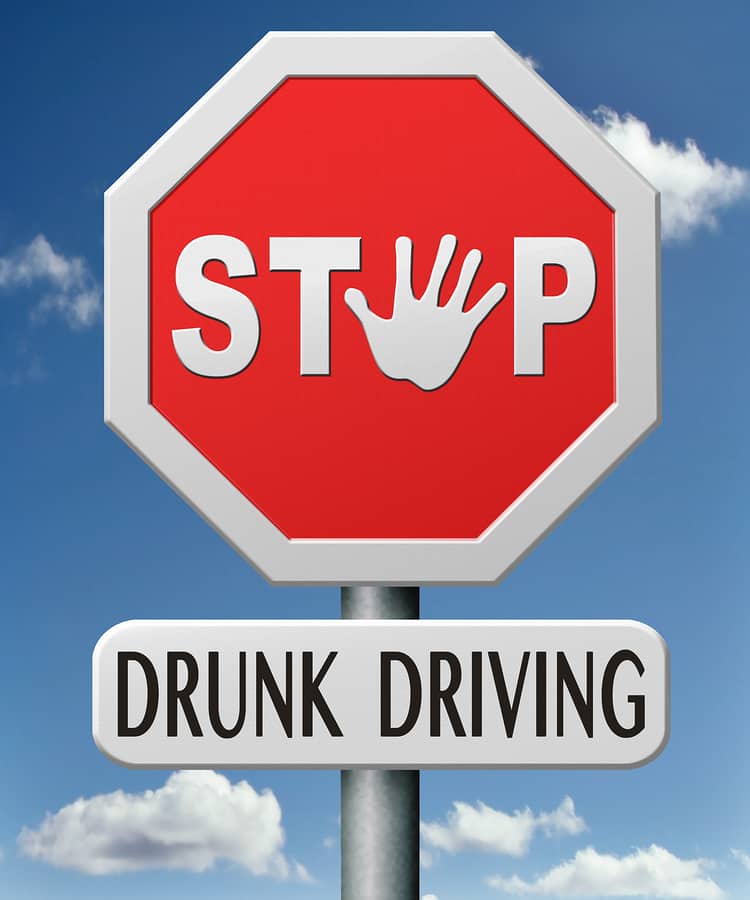 When it comes to long weekend holidays, one of the favorites in the summer is the 4th of July weekend. Not only are Americans encouraged to celebrate Independence Day with fireworks, family and friends, but, there is always the presence of alcohol to tempt adults to relax and have a good time. However, not everyone can and should drink, especially if driving after consuming alcohol. As such, many people plan to serve "Mocktails" (non-alcoholic cocktails) for a sober 4th of July in order to keep the holiday spirit alive and drunk drivers off of the road.
A simple mocktail for a sober 4th of July is to pour a tall glass of a clear, carbonated soda and garnish it with strawberries and blueberries. Kids love these drinks as much as adults, and the beverages can be further decked out with toothpick flags, fun fruit skewers and/or red, white and blue straws to keep with the color theme of the holiday.
There are also more complicated mocktails for those who like to really show off during the holiday weekend. Layered mocktails that present the colors of the holiday are made with different combinations of drinks, each poured into the glass based upon its sugar content in order for the colors to remain "in place." Others use fruit or other methods to separate the colors and keep with the celebration of a sober 4th of July. For instance, this "Red, White and Blue Mocktail" has layers of soda, ice and fruit to create its appeal, while this "Red, White and Blue Smoothie" relies on the temperature of the blended fruit and yogurt to keep guests cool and refreshed.
Since drinking and driving is a serious crime in every state, every person should be offered fun alternatives to drinking alcoholic beverages. With the consequences for a drunk driving conviction including fines, jail time, court costs and ignition interlock requirements, a sober 4th of July is the only patriotic way to celebrate the holiday.