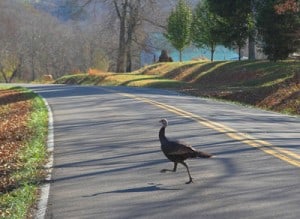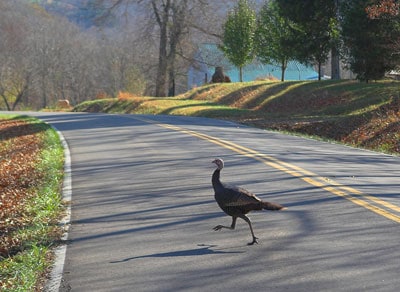 Drinking and driving is a problem for many throughout the year, putting the lives of others at risk across the United States. Statistics show, however, that the night before Thanksgiving is the biggest drinking night of the year, when family and friends gather together and celebrate a long weekend of food, alcohol and togetherness. Unfortunately, as the biggest drinking night of the year, Thanksgiving Eve is also one of the most dangerous nights for drivers on the road. Knowing and understanding the risks involved with drinking and driving is an important aspect of all Thanksgiving celebrations.
According to M.A.D.D., in 2010, 40% of highway deaths (174 people) occurred over the entire Thanksgiving holiday weekend. This figure is a 30% increase in drunk driving related fatalities over the course of the year. The day before Thanksgiving, known as "Blackout Wednesday" contributes significantly to these figures, as people choose to celebrate by drinking excessive amounts of alcohol without a designated driver safety plan in place. Choosing to drink and drive over the safety of the drinker, family, friends or others on the road is no way to celebrate, and in fact, can bring about devastating tragedies that forever mark Thanksgiving and the entire holiday season for everyone.
If alcohol is on the menu on the night before Thanksgiving, the best way to ensure a safe drive home for everyone is to have a designated driver safety plan in place. This can be as simple as asking a friend or family member to refrain from drinking in order to be able to soberly operate a vehicle. Other designated driver options include having the phone numbers of taxi companies readily available, or to make use of community-sponsored designated driver programs.
On the biggest drinking night of the year, be sure your Thanksgiving plans include a safe way to get home after drinking alcohol. By planning ahead and understanding the dangers of driving under the influence of alcohol, you can keep the Thanksgiving celebrations happy and joyous throughout the years to come.