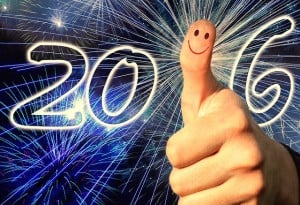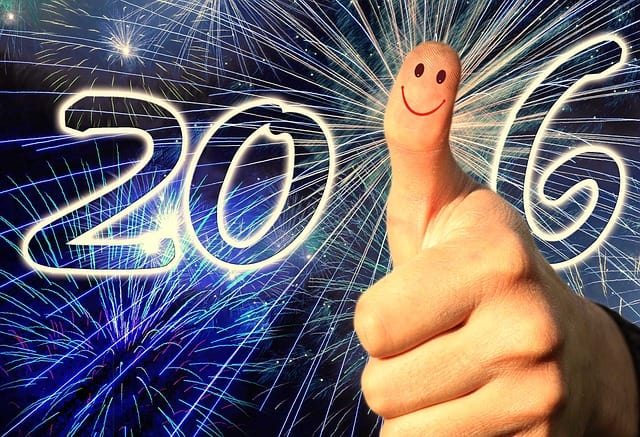 It is that time of year again, where we make promises and resolutions for a better "us" in the New Year. We've made it through the holidays, and maybe even are a little fuzzy-headed from our New Year's Eve fun, and now it is time to get serious and back in the game for a sober New Year… wou
That means, today is the best day to take the Anti-DUI New Year Pledge of 2016. It is simple, it is easy, and with each "sworn" vow of sobriety, lives are saved!
I [state your name] solemnly swear to never drink and drive and "earn" a DUI. I will be a partner in the sober driving pledge of my friends, family and loved ones and I will be a role model for all who may be "on the fence" about their own driving decisions.
I will always have a plan for a safe ride home if I know I will be drinking.
I will allow friends a place to "sleep it off" when we are celebrating at my home.
I will do my part to keep anyone I believe to be intoxicated from driving drunk, including taking their keys or offering a ride home.
I will be a designated driver throughout 2016.
I will be vocal about the dangers of drinking and driving, all year long.
I will remind everyone that an ignition interlock is a regular consequence for drinking and driving.
Since there is always a danger of DUI drivers on the road, you can at least be sure that you are sober and not causing harm to others by pledging an anti-DUI New Year. It is a gift to your family, friends and loved ones that you arrive home safely, and one that they will "pay forward" through your example.
Have a safe and happy New Year!