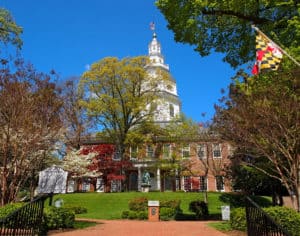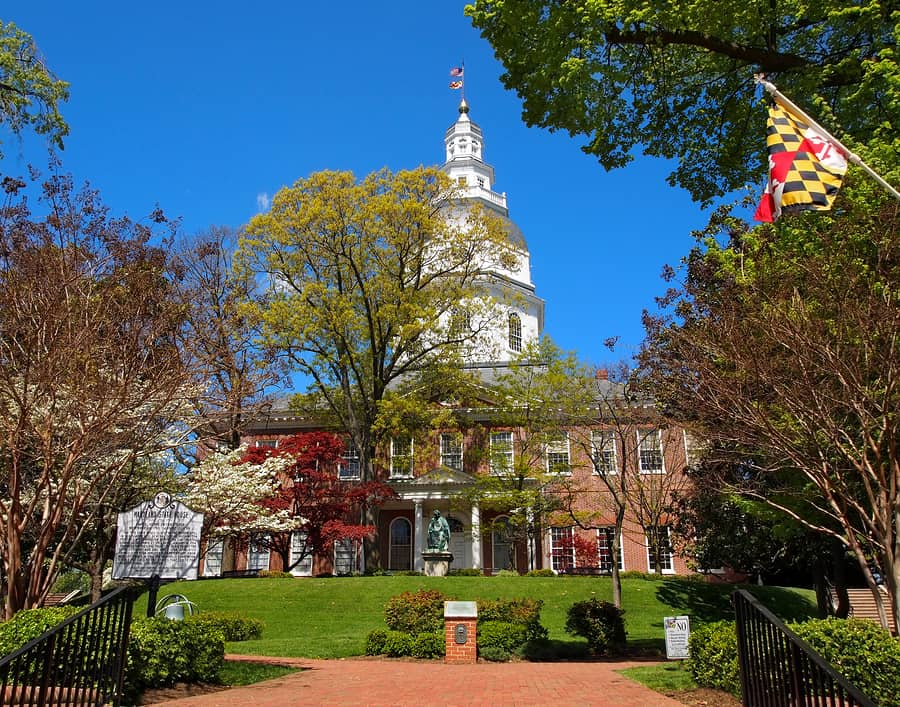 In 2016 Maryland passed Noah's Law, strengthening drunk driving consequences by requiring an ignition interlock for first offense DUI convictions. While some find all-offender ignition interlock policies to be too strict, the benefit is obvious: avoiding a second Maryland DUI.
A second Maryland DUI means serious consequences, not to mention the time involved in getting your life back together after a drunk driving incident.
If you have more than one Maryland DUI conviction within five years:
You will face $2,000 in fines.
You could be in prison for up to two years (five-day minimum).
The state will designate you as a repeat offender.
Your license will be suspended for one year.
You may be ordered into an alcohol abuse assessment and program.
You will have a one-year ignition interlock requirement.
Once you receive your notice to install the ignition interlock, you can request a hearing with the Maryland Motor Vehicle Administration in order to reinstate your license. Just be sure you do so immediately, as you only have 15 days to request the hearing.
A second Maryland DUI will cost you 12 points on your license, the same threshold that is used to revoke your license administratively. Even if your court hearing for your DUI is dismissed or delayed, the only way to reinstate your license through the Maryland Motor Vehicle Administration (MDMVA) is to install an ignition interlock device. If you wish to drive after your DUI, you will need an interlock.
Obviously, the best way to avoid any sort of trouble with the court, the MDMVA, and an ignition interlock requirement is to never drive if you have been drinking. Maryland has several options for anyone who may have had one too many for the road, all of which are available to keep you safe from your own poor judgment if you have been drinking.