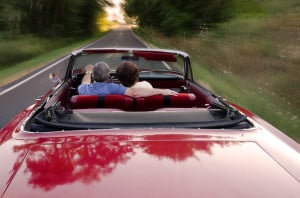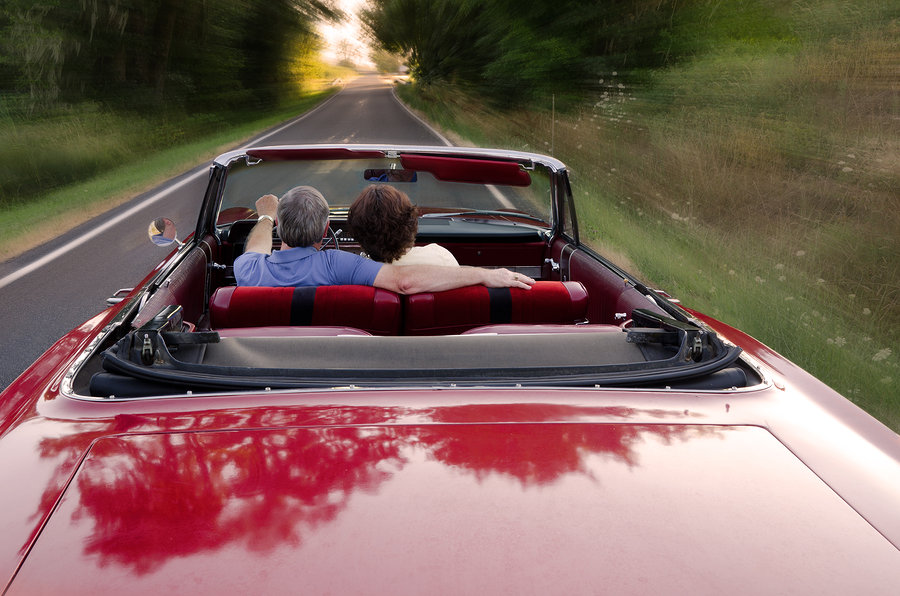 Whether settling in for the winter months or planning a summer vacation in Florida, there is no mistaking the risks of drinking and driving for the health and safety of everyone in the state. Drunk drivers cost everyone, financially, physically and with the loss of life that can occur due to a person driving under the influence (DUI). Florida is no exception to this, and despite the numerous theme parks, beaches and recreational opportunities throughout the state, a DUI in Florida can easily create disastrous waves during any vacation or negatively impact the quality of life in the Sunshine State.
According to the Florida Department of Motor Vehicles (DMV), the top counties for DUI in Florida are in many tourist areas throughout the state, including Orange County, home of Disney World and Sea World. Other top counties for DUI in Florida include Miami-Dade, Fort Lauderdale, West Palm Beach, Brevard and Duval counties, all of which offer sunny, ocean beaches, night clubs and plenty of family adventures. On the gulf side of Florida, Hillsborough and Pinellas counties are well known for the calm waters and retirement living that is perfect for young and old. Unfortunately, in areas of high tourism, the temptation to drink more alcohol and then drive can be much higher, exposing everyone to the effects of a DUI in Florida.
A DUI in Florida can carry severe consequences that affect the life of a convicted offender, as well as any passengers or victims involved in a DUI traffic accident. Court fees and fines are costly, and there is potential for ignition interlock installations, substance abuse treatment programs, and the suspension or revocation of driving privileges. Plus, whether as a tourist or a native Floridian, being convicted of a DUI in Florida can interfere with employment, college admission and the ability to rent a house, condo or apartment.
Drinking and driving is never a responsible choice, and with all of the consequences faced after being convicted of a DUI in Florida, the smartest decision is always to remain sober when driving.