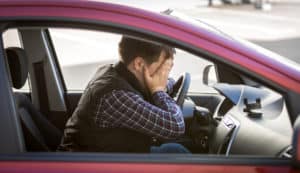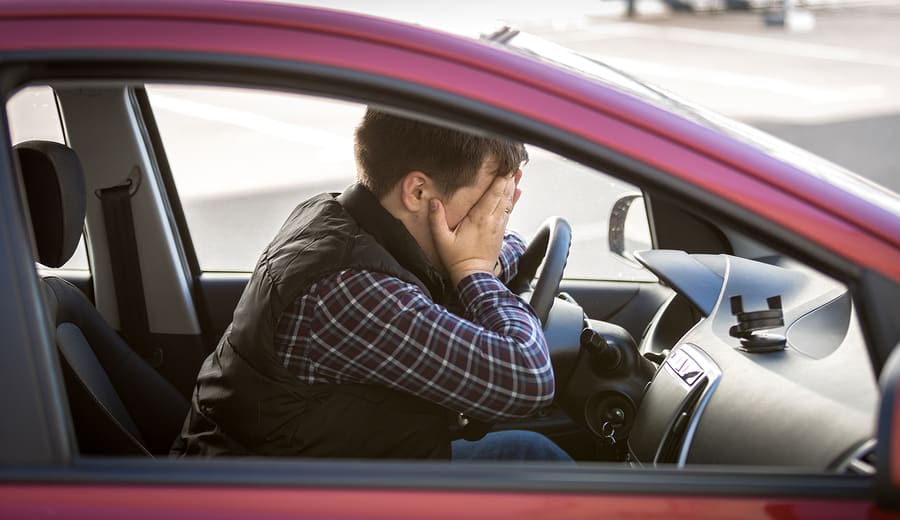 Uber is facing yet another controversy. This time regulators are claiming the company ignored reports about drivers who are under the influence and frequently allowed drivers facing multiple California DUI complaints to keep picking up passengers. In a complaint published to the Public Utilities Commission of California (PUCC), says it reviewed 154 zero tolerance complaints about Uber drivers between August 2014, and August 2015—and that the company only conducted any sort of investigation in 21 of those cases.
The PUCC also found Uber attempted to contact the driver in only 50 of those cases and that, in at least 25 cases, the company failed to suspend or investigate drivers facing three or more California DUI complaints. In multiple situations, data reportedly showed that drivers cited for impaired driving stayed on the road picking up Uber customers—even when the company had technically suspended them.
Recently, a Lyft driver made headlines by being seen with an ignition interlock device in their vehicle, giving passengers an interesting glimpse into California DUI consequences. Obviously, the device was a little unsettling, even as it guaranteed the driver was sober. Either way we look at the issue, stricter rules surrounding rideshare service drivers should become a priority soon.
Under California law, ride-hailing companies like Uber and Lyft are exempt from a random drug and alcohol screening program imposed on other commercial driving operations provided the companies implement a series of zero tolerance measures to take action on impaired drivers. While Uber's Community Guidelines do state that the company may suspend drivers if they receive multiple unconfirmed complaints of drug or alcohol use, the PUCC pointed out that this not only goes against the zero tolerance rule but that Uber didn't even stick to their own policy.
The zero tolerance measures include providing customers with a way to flag drivers under the influence (including phone in-app contacts) and promptly investigating drivers who are the subject of complaints.