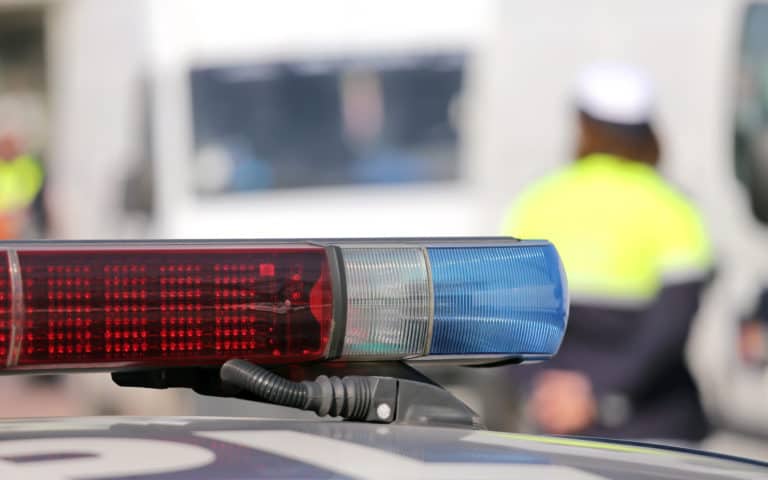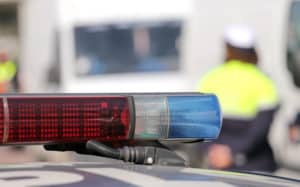 Blood alcohol concentration (BAC) is not only what legally defines a DWI in Texas (and across the U.S.) but it is also what is measured by ignition interlock devices after a DWI conviction. Failing a BAC test is a Texas ignition interlock violation and a big obstacle in resuming life as normal. Texas law has specific penalties for those ignition interlock violations, all of which ensure that the roads are kept safe from future drunk driving incidents.
Ignition interlock devices prevent 67-90% of subsequent drunk driving incidents, but only when they are used.
Depending on the circumstances of the drunk driving incident, a Texas DWI offender was given the choice (or required) to install an interlock by the court or through the DMV (or both). Texas ignition interlock violations become much less understandable given that there is once again a choice being made by the offender: whether to drive sober or attempt to get around the system and/or device.
Texas ignition interlock violations include tampering with the device, asking another person to blow into the interlock, driving a vehicle that does not have an interlock installed, or registering a BAC above the preset limit.
Penalties for any of those Texas ignition interlock violations include:
Revoking the interlock privilege and restricted driver's license completely.
Ordering the offender to wear a Secure Remote Alcohol Monitoring (SCRAM) bracelet.
Disallowing any participation in interlock or probation programs, and instead enforcing a jail sentence.
If you are an offender who uses your Texas ignition interlock device as instructed and has no problems with failing the ignition interlock test, you'll be ahead of the curve in no time. Risking Texas ignition interlock device violations is never worth the restrictions that quickly follow as a result of those actions. Just drive sober and do your part in showing your commitment to safety.