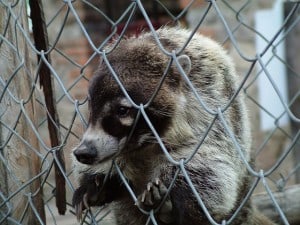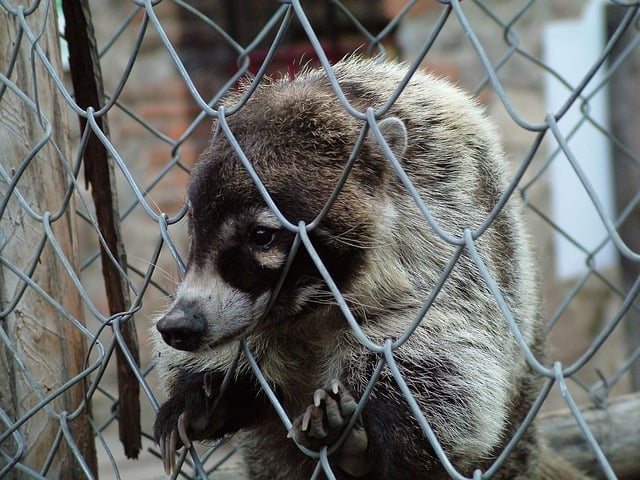 On the heels of a drunk driving crackdown by New Mexico's governor, 2016 lawmakers are looking to make permanent changes in the state's drunk driving laws. Despite an all-offender ignition interlock law, too many convicted offenders are continuing to put lives at risk on the roads. Not only has the Governor decided to take matters into her own hands on a temporary basis, but her initiatives seem to be translating into much more strict consequences for habitual offenders, in the form of pretty big changes to the current DWI penalties.
The four new bills cover a wide range of consequences for DWI-related behavior:
Felony charge to anyone who is arrested for DWI while driving on a suspended or revoked license.
Anyone who lets a DWI offender with a revoked or suspended license borrow their car will face criminal penalties.
More prison time for repeat DWI offenders, especially those with four or more convictions.
A felony charge for a fourth DWI conviction, vehicular homicide or other aggravating circumstances.
Increased time with a license suspension and an ignition interlock device.
If a person refuses chemical testing, their presumed blood alcohol concentration (BAC) level will be .24 percent in the eyes of the court.
New Mexico may have a great record for fighting drunk driving crimes in the state, but the determination to keep on strengthening those laws is even more remarkable. All-offender ignition interlock requirements are a huge step in keeping the streets safe from repeat drunk drivers, and stricter laws will only help drive home the point that a DWI will not be tolerated in New Mexico. As 2016 rolls along, we look forward to the changes in New Mexico's DWI laws and can only hope more states follow the example that these new regulations could place on drunk drivers in the state.