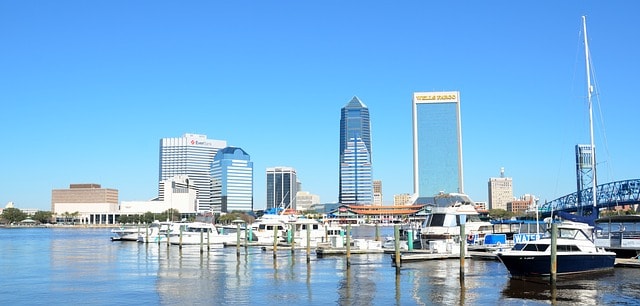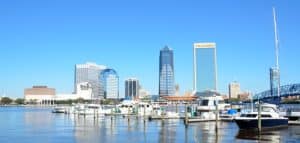 We love to give Florida a hard time, and in return, the state loves to entertain us with fantastic news about residents who may need to cool off, sober up or just chill out. That news always seems to overshadow the state's efforts to establish and maintain a safe environment for all residents and visitors. For instance, during the last legislative session, there were two different bills introduced to reduce the chances of second or subsequent Florida DUI/BUI incidents.
One of the bills would have expanded ignition interlock access across the state. That meant anyone with a Florida DUI would be required to install and maintain the device, even a first time offender. Currently, Florida law only requires the device for high blood alcohol concentration (BAC) offenses and second or subsequent DUIs. Unfortunately, that bill stalled before the 2016 legislative session ended, but we won't be surprised to see similar legislation introduced this year.
The other Florida DUI/BUI bill focused on those with boating under the influence convictions. For many, the similar nature of DUI and BUI means:
That both types of convictions should be counted together in court. So a first-offense BUI conviction on top of a first-offense DUI conviction would result in penalties for a second offense "under the influence" conviction.
A second Florida DUI means a mandatory ignition interlock device requirement, as well as court costs, fines and other penalties. Although interlocks are not available for boats, having the requirement on a car could be an extra deterrent for those who think BUI is no big deal.
BUI is no safer than DUI, and can be even more dangerous at times. Although Florida may allow non-residents a chuckle at the news of the day, there's nothing to laugh at when it comes to a person operating any type of vehicle while under the influence of alcohol.