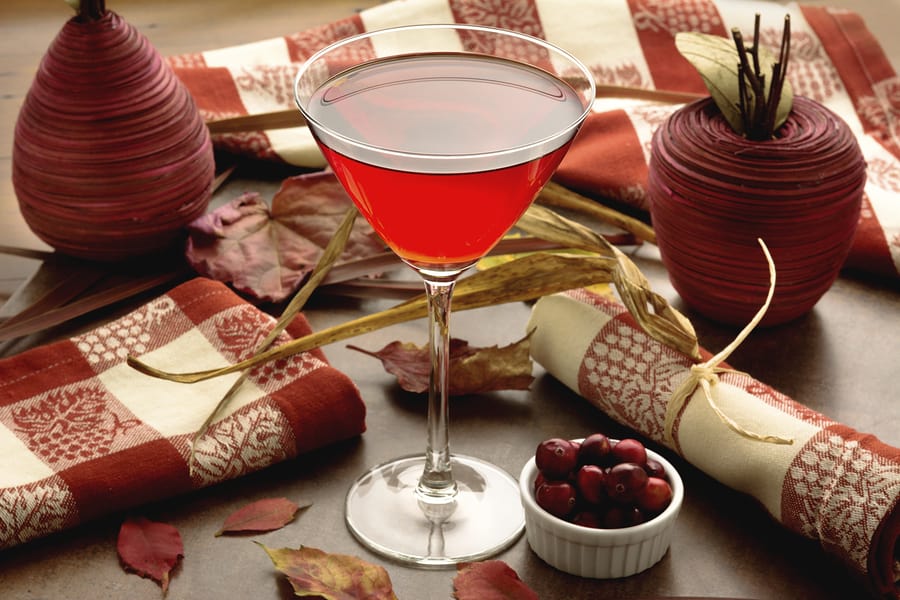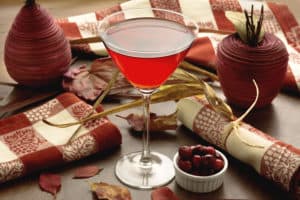 The holiday season approaches with high expectations of Black Friday Deals and DUI prevention. There is never a more dangerous time to drink and drive than during a holiday season. Not only because the cops are plentiful on the roads and on high alert for any signs of drunk driving, but because the roads are more crowded with cars full of families traveling to see their loved ones.
Thanksgiving DUI rates rise due to family pressures, holiday shopping, and extended weekends.
Last year, Arizona police set up a Thanksgiving DUI blitz to help discourage drinking and driving during the holiday season. They made 333 DUI arrests, up only slightly from the 317 arrests that were made the year before. Arizona officials are hopeful that coordinated events such as the Thanksgiving DUI blitz will help to limit the number of drivers driving while intoxicated after holiday parties. They want to encourage drivers to remember to always have a designated driver or to use one of the easily available transportation options that do not require you to drive.
The Thanksgiving DUI blitz did not just catch those driving under the influence last year, it also resulted in police officers issuing 243 criminal-speeding tickets and 2,440 civil-speeding tickets. These numbers are both up from 2015 also. The bottom line is you should always exercise caution while operating a motor vehicle and obey the laws, whether they're DUI laws or speed limits that are put in place to keep you and other drivers safe.
During the holiday season, police officers will be extra vigilant to help keep drivers safe while traveling, but they cannot make your choices for you. If you do not want the only gift you receive this Christmas to be your Thanksgiving DUI, including an ignition interlock requirement, be safe and be smart. This year, Arizona may be planning its own festival of lights. Drive sober.