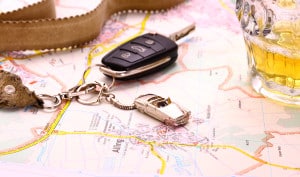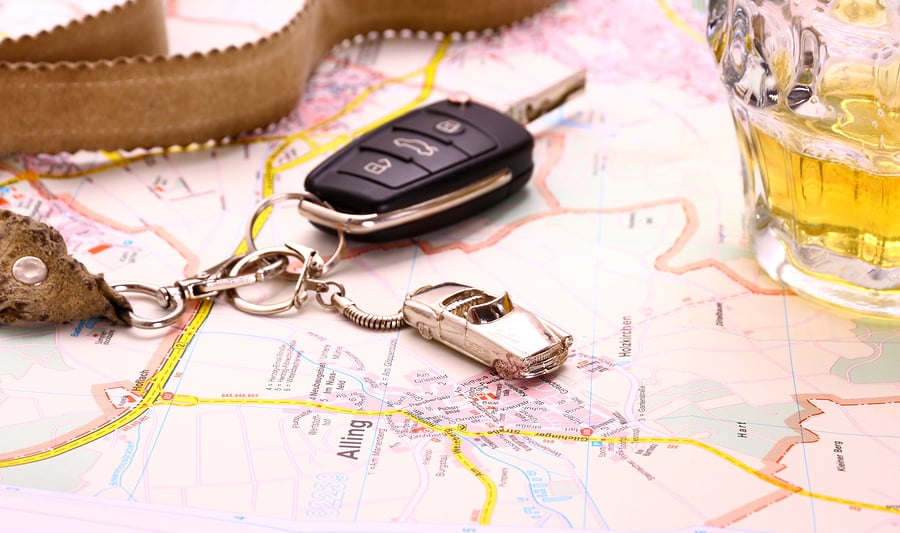 Wisconsin struggles with a high rate of drunk drivers across the state, and many feel that not enough is being done to keep the streets safe from those who choose to drink and drive. On the other hand, there are those who are content with laws that barely prohibit anyone from drinking and driving. In fact, Wisconsin law treats a first-time OWI offense as a traffic citation, with the argument that most first-time offenders learn their lessons through higher insurance, fines and license revocation, and that more focus should be placed on "hardcore," habitual or repeat OWI offenders in the state.
But, others see changing Wisconsin's drunk driving laws, especially for first-time offenders, as a strong statement against the "booze culture" of the state. By changing a first-time OWI offense in Wisconsin from a traffic violation to a misdemeanor criminal offense, the idea is that more people may take the drunk driving charge more seriously, and will choose to remain sober behind the wheel. Other options to decrease the danger of drunk driving in Wisconsin are:
Sobriety checkpoints throughout the state.
Ignition interlock devices required for all OWI offenders.
Restricting minor's ability to drink, even in the presence of a parent or legal guardian.
If there are tougher laws and restrictions against drunk drivers in Wisconsin, then, perhaps, less people will take the chance on driving home while buzzed or drunk. 33,000 people were convicted of drunk driving in Wisconsin in 2012, a number that reflects a need for change, and change often begins at home – even if home is best known for countless breweries across the state. With options available like alcohol awareness and education, ignition interlock devices, and a change in the severity of a drunk driving conviction, Wisconsin could change its saucy reputation for the better, and become a stronger, rehabilitated state that takes all drunk driving incidents seriously.