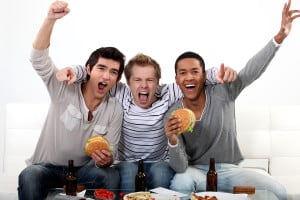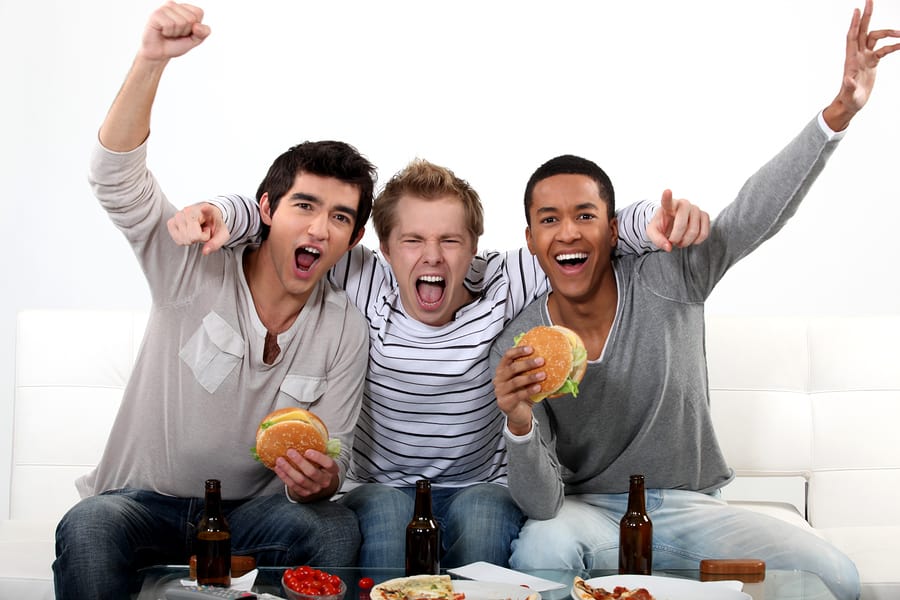 Friends who drink do not need to ever drive home, no matter what. As a friend, you may be asked to be the designated driver in order to make sure a drunk driving accident isn't even a possibility. Because designated drivers are often much more welcome than the jail time, ignition interlock devices and other consequences of a DUI, we're here to help make sure you are the best designated driver possible.
A 10-Step Plan for Designated Driver Mastery:
Get all the details on the party you will be the "DD" at, including location, time and how many people will be attending.
Make sure your vehicle has enough seats for the friends you are required to drive home safely.
Drive those friends to the party, or arrange to meet them there as long as they are not bringing their own cars.
If a friend must drive him or herself there, upon seeing that friend, remove the keys from his or her possession.
Allow friends to drink, and watch out for drunk texting, bad pick up lines and other embarrassing situations that you can help your friends avoid.
Do not drink any alcohol yourself: even one drink can put you and your friends at risk.
When friends begin to get tired or overly intoxicated, begin to encourage them to stop drinking and to get ready to leave.
Assist any and all friends into your vehicle, buckle their seat belts, if necessary, and drive each person home.
Ensure your friends are inside their homes before leaving, and that they have no access to a vehicle until the next day, once they've sobered up.
Go home, get into bed, and rest assured that you've saved the lives of your friends and others on the road that night.
A designated driver keeps friends from making bad choices when it comes to driving home drunk, along with other alcohol-induced behaviors. Your ability to remain sober while your friends are drinking is a super power to celebrate, and on behalf of the countless lives you've saved by being the "DD," we thank you!