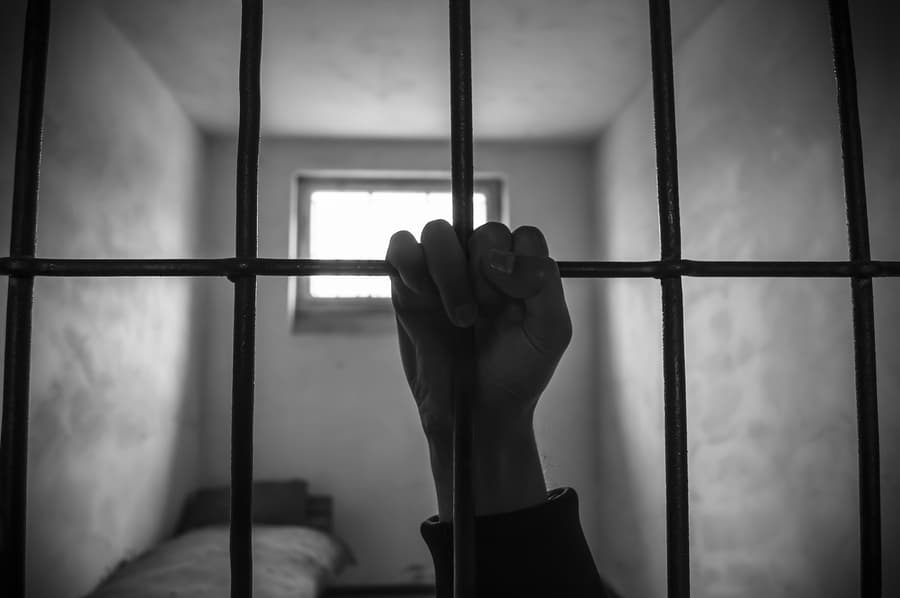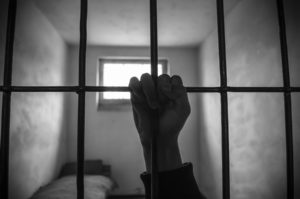 2016 was a big year for Maryland ignition interlock law. The state expanded interlock access for all DWI offenders, even if it was a first-time incident. That shows how reliable the devices are, and why it is so important to make sure you don't have any test failures or violations. That and the big consequences you face for those violations and failures.
Every month you are required to have your Maryland ignition interlock device calibrated by your service provider. The data that your device records is transmitted to your program supervisor or probation officer, and then onto the court. That data shows:
Your breath alcohol concentration (BAC) for every startup and rolling retest.
Any attempts to tamper with or circumvent the device.
How many times you used the device, in case your pattern of driving indicates that you are driving another vehicle without an interlock installed.
Any Maryland ignition interlock test failures that result from your BAC are considered violations in the program. Each BAC violation increases the time you are required to have the device by one month. If you incur four BAC violations with your device, you'll be removed from the program and your driver's license will be suspended. You will not have your license restored until you serve out the original suspension time associated with your DWI, so there will be no reduction of the suspension period, even if you were a month away from having your device removed compliantly.
None of that is worth the hassle when you can just continue to drive sober and remain committed to your DWI recovery. Considering how you ended up with an ignition interlock in the first place, avoiding test failures shouldn't be difficult, and once you've mastered how to use the device, the rest is just a matter of time before you regain all of your freedom back.