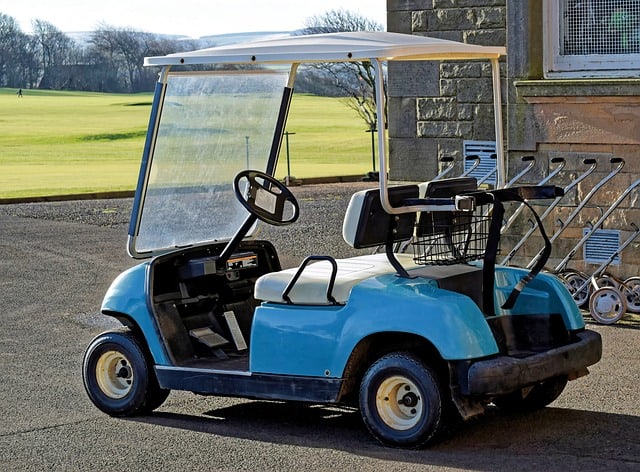 There are two kinds of people in this world. One kind are those who have the urge to go on a golf cart joy ride, and do it responsibly. Then there are others who will go on that ride even though they are well over the legal limit for DWI. Unfortunately, they find out the hard way that operating any vehicle while intoxicated in New York is a direct route to a drunk driving conviction and ignition interlock requirement.
Breaking it down, New York DWI law says:
"No person shall operate a motor vehicle while such person has .08 of one per centum or more."
That means that in New York, nobody can operate a motorized vehicle (like a golf cart) if they have a blood alcohol concentration (BAC) of .08 percent or higher. If they do, then the same legal restrictions apply as if the golf cart were a street-legal vehicle.
It gets better. If you get a DWI on a golf cart in New York, you will have an ignition interlock requirement, per the guidelines for a drunk driving conviction in the state. That interlock, however, won't be fixed to your golf cart… it will be installed in your regular vehicle. That will leave you with a commitment to sober driving that you may not have considered when revving up your golf cart's engine.
Driving any type of vehicle under the influence of alcohol puts you and others at risk for injury or even death. Since golf carts, bicycles and even skateboards can be considered vehicles in New York and other states, perhaps you can save the joke for another time and find a better way to entertain yourself without a DWI and an ignition-interlocked future.