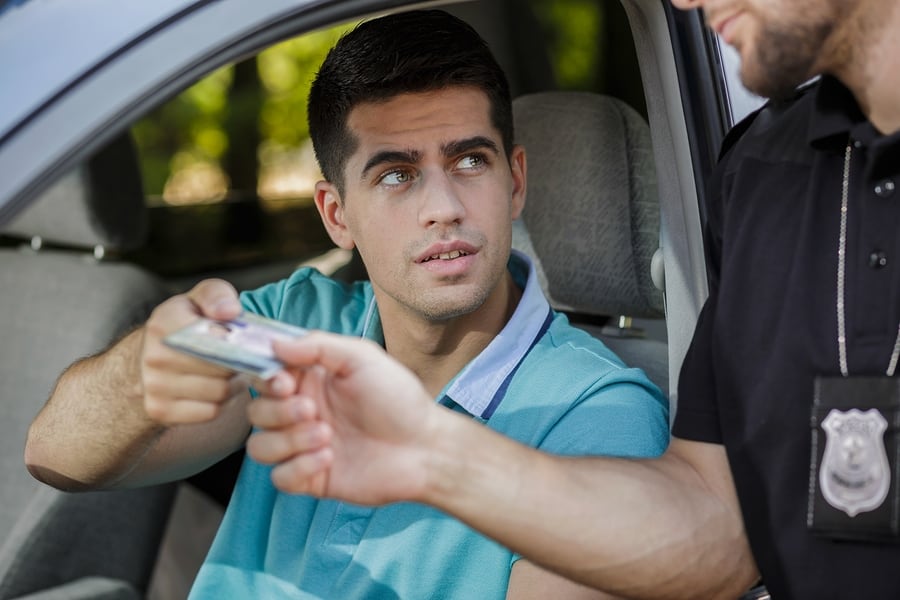 With New York's all-offender ignition interlock policy, it's easy to think that all DWI offenders follow through with their interlock commitment. That's unfortunately not the case, not in New York or in any other state in the U.S. One of the biggest complaints about ignition interlock requirements is that not all offenders are using the device, even when ordered by the court. If compliance is down, then you can bet that there are more drunk drivers on the road too.
There's a disconnect between the court that orders the device, the offender and ignition interlock service provider who install the device and the police who need to enforce the use of the device. If they don't know what to look for, either with the ignition interlock designation on a driver's license or signs of a device that has been tampered with, they cannot cite an offender for their part in circumventing the requirement or not installing the device at all.
That's why New York is putting in some time and money to educate its officers about ignition interlock devices. Three counties in New York just schooled law enforcement, probation officers and prosecuting attorneys on what ignition interlock tampering looks like. Since New York has admitted to a problem with interlock compliance, this is a big step toward reducing the numbers of drivers on the road illegally, while keeping those roads safe from potential drunk drivers who are already in the system. If an offender is caught without an interlock or otherwise misusing it,
Despite a few problems, the all-offender ignition interlock policy in New York is a stellar example of how well the devices work to keep repeat DWI offenses down. Now with the additional training, the disconnect between the courtroom and the car can be reduced, keeping tampering to a minimum and safety a top priority.