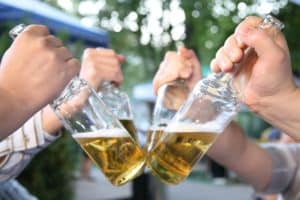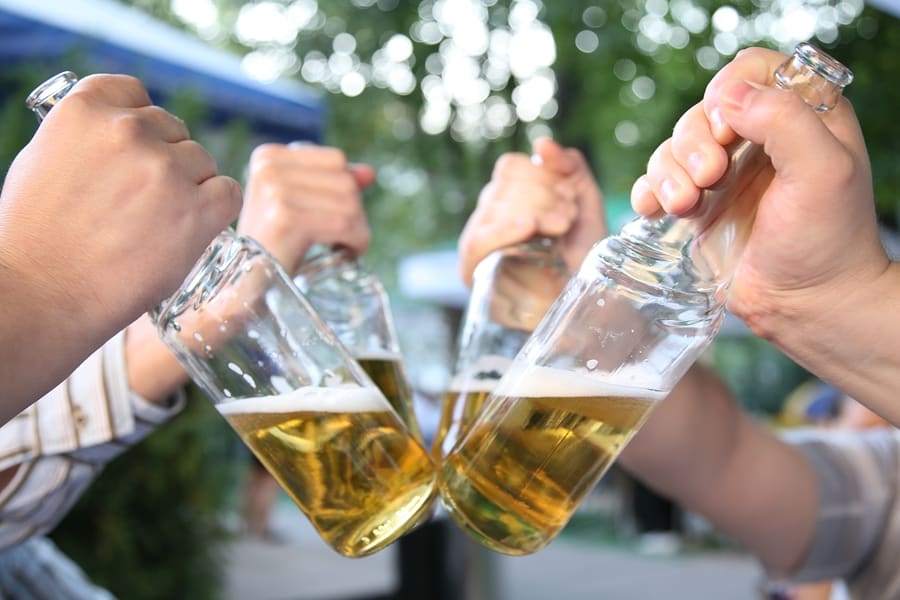 Spring break is headed our way, even as many of us are already enjoying spring-like weather, despite what that pesky groundhog told us. With such an early start to spring this year, college students are raring to get their spring break fix, especially those with coastal plans. But Alabama seems to have a different idea this year, with new laws to keep the Alabama beaches more family-friendly than ever. As a result, those laws may also increase Mississippi underage drunk driving.
This is why we can't have nice things.
In 2016, Gulf Shores, Alabama, had a problem with its beaches, particularly where spring breakers were drinking. So this year, the state is banning alcohol from its public beaches, allowing for safe spring break celebrations and selfies. Gulf Shores isn't too far from Gulf Port, Mississippi, at least not when you're planning for a bombdiggity spring break trip. Mississippi isn't banning alcohol from its beaches, making it an even more shiny destination for college spring break partiers who don't pay attention to Mississippi underage drunk driving laws or the problems that can occur when intoxicated. While tourist seasons are important for both communities, Gulf Shores may have a better plan for outlasting the seasonal flow of students, alcohol, and the problems that occur when those two forces combine before the age of 21.
What happens on spring break can follow you around for the rest of your life, no matter where you spend your week away from school. A Mississippi underage drunk driving conviction (or any kind of DUI from any state) can affect your ability to get a job, housing or entry into grad school. Spring break is just around the corner, make sure you come out on the other side just as smart as you were going into the fun.